SARAH DALEY SOCIAL BRANDING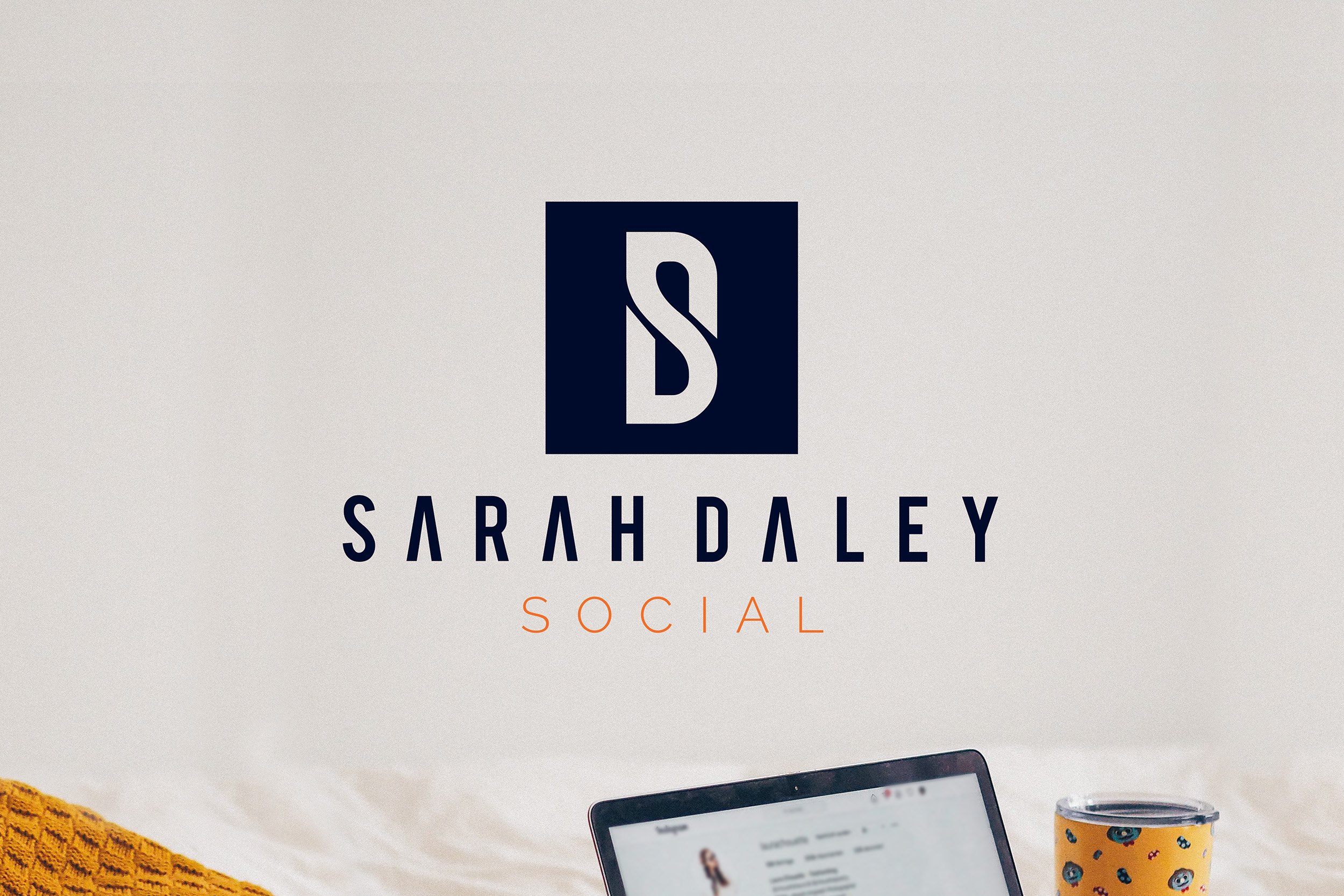 With over 10 years experience in social media management, Sarah had a vision of creating a business of her own, helping financial services companies grow their brand awareness.
She reached out to Clockwork Creative because she needed help developing her branding. Sarah had a few ideas on colours and design but first we nailed down the strategy, defining her ideal audiences and her brand personality to gave us clarity on the visual direction. Operating within financial services, it was important her identity was straightforward and conveyed trust and expertise.
Once we nailed the strategy and combined with Sarah's aesthetic preferences, this guided the overall visual design. After reviewing the initial concepts and getting feedback from trusted peers, Sarah decided to move forward with the personal monogram identity, rather than the more conversational style designs. We then made small tweaks to the logo design and developed the complete brand identity, as well as a brand guidelines document and Canva templates to ensure Sarah felt confident in applying her new branding.