Nails & Brows by Shelley Branding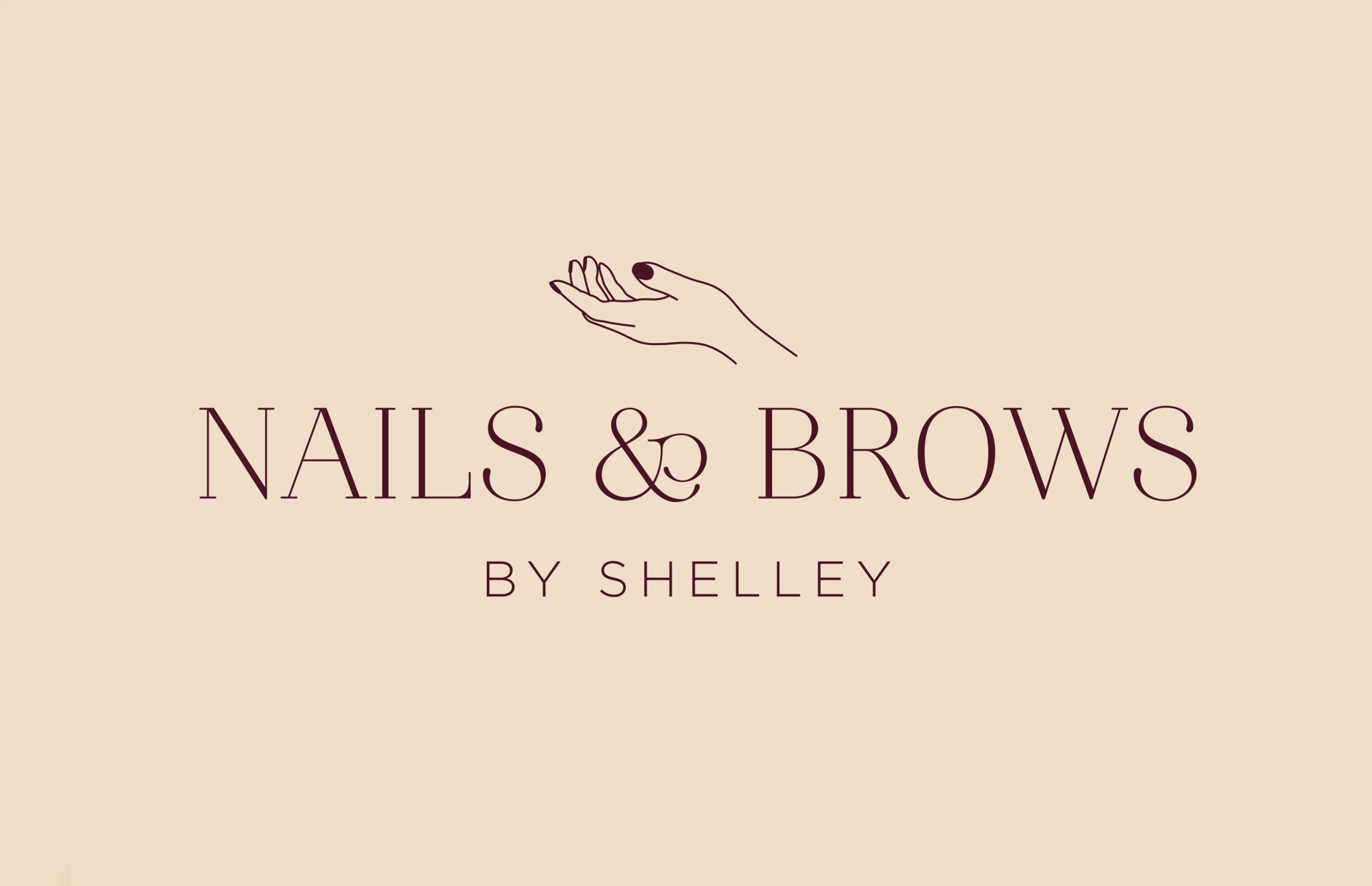 Shelley is a highly experienced and fully qualified mobile beauty therapist specialising nails and brows covering Hitchin & Letchworth. Shelley was looking to really take her business to the next level and develop a brand that better reflected the quality of her services and the customer experience she aims to provide.
After getting to know Shelley, her values, unique selling points and desired brand positioning, we set about crafting a brand identity that reflected her personality, high quality services and professionalism, as well as connected with her audiences.
Shelley chose her favourite logo from the initial concepts we designed and from that we created her full brand identity including fonts, colours, stationery and a brand board to help her apply her new branding.
It is an absolute pleasure to support and help promote incredible local, female-led businesses and solopreneurs. We wish Shelley so much success and we can't wait to continue to help her with Canva templates and her wider marketing.