A collaborative creative agency delivering strategy driven designs + websites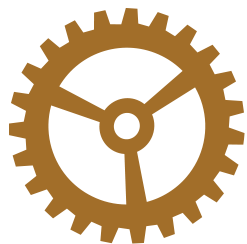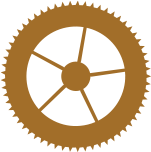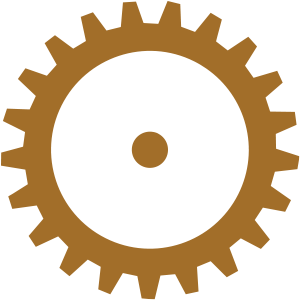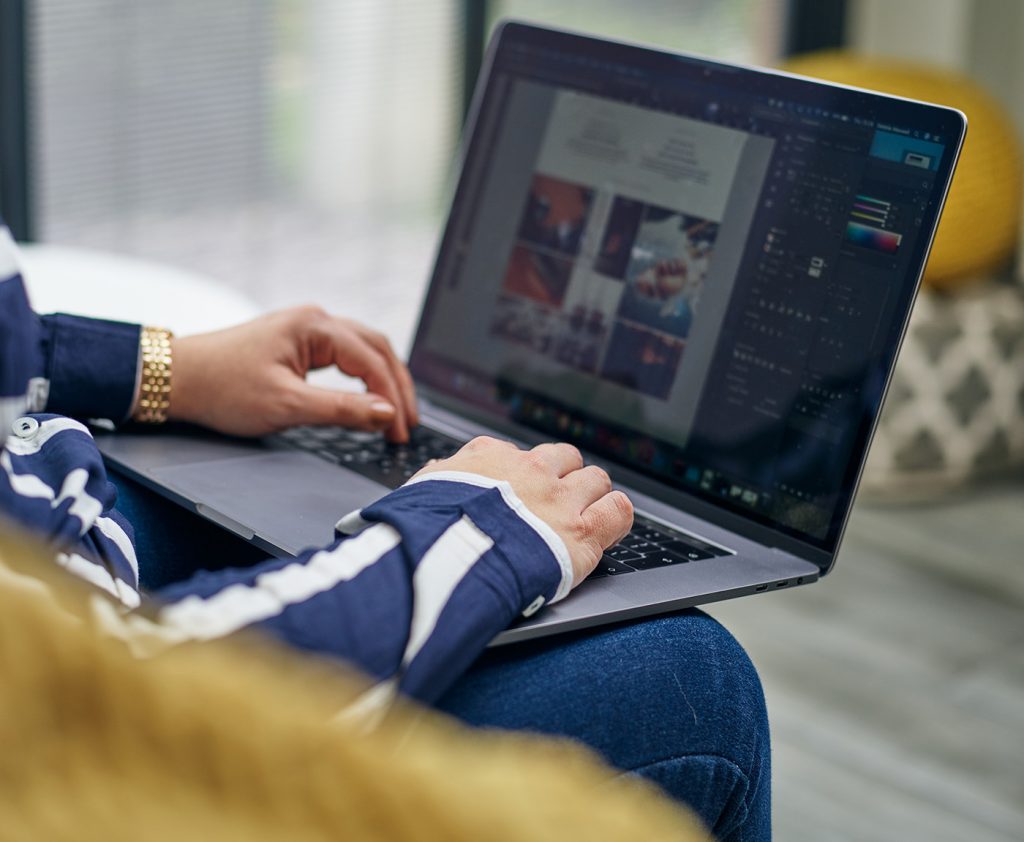 A full service creative agency based in Stevenage, Hertfordshire. We offer branding, websites, and graphic and digital design services, working collaboratively with clients from SMEs to large organisations.
We work with businesses across a range of industries, and can also help with ongoing creative and marketing support. We love working with clients, spending time getting to know you, the challenges you face and understanding what makes your business tick. This is key to enabling us to put your customer at the heart of our process, delivering the right solutions that connect with your audiences and help you to achieve your goals.
HOW CLOCKWORK CREATIVE CAN HELP YOU
Creating brands that communicate the right message, set expectations and deliver consistently with every interaction. We support brands at every stage of their journey, whether that be creating a new visual identity that reflects your business and connects with your audiences or taking an existing brand to the next level.
We design and deliver a website that delivers on your objectives, whether that be a place to position your brand and host information about your business online or, an all singing and dancing e-commerce website. We make sure that it has website users at its centre, we then make it easy for them to take action, helping you convert when it counts.
Helping businesses of all shapes and sizes communicate meaningful messages with beautiful functional designs. Ranging from brochures, flyers, stationery, signage or packaging, we produce artwork to your brand guidelines or specific requirements. We can support you with a one-off design, a larger project or if you're in need of regular support.
"This is one of the easiest recommendations I have to write. Debbie has to be one of the best Product Managers I had the pleasure of working with. She joined my team on a 12 month contract and left a legacy that is still there. Her empathy for users, her structured way of prioritising and communicating meant that she had the trust of the team and stakeholders. She worked on one of the most complex products in the portfolio and managed to grasp understanding of it so quickly. Not only being clear on the short term, but also ideating on how we evolve the product long term. Her knowledge of Design made her a well rounded PM. She was an asset to the team and would be invaluable to any organisation/client she works with. I would not hesitate to take her back tomorrow as she is an absolute star!"
Aji Bawo
Head of Product Technology change at Tesco
"Debbie is amazing! I needed help to finalise some sticking points on my website and Debbie walked me through the world of Elementor. She is patient, knowledgable and creative, and her help has been invaluable to me."
Helen Angus
Business owner, Helenenglish.com
"Debbie role models so many things that you want when looking for someone to work with. Creative, customer focused, IT savvv and a can do attitude count for an awful lot. Debbie brings all this and a whole lot of energy to everything she does.... Would love to work with her again."
Paul Nunn
Head of Proposition & Customer Experience at Legal & General
"I am thrilled with my new company branding, including my logo design and concept, plus my amazing new website. Debbie is a talented professional with creative vision. She understands my business and has always been able to advise on the best possible marketing plans. Her time management is exceptional delivering projects before set dates. With extensive marketing experience in all areas of business, I would thoroughly recommend her services. Incredible company branding doesn't just happen by chance, it is because you choose the correct industry guru to help shape your business."
Clare Pinkney
Founder, Clare Pinkney Makeup Artistry
"Debbie at Clockwork Creative Consultancy designed my brand and logo for my new business. I am so pleased with the look of the new design and she really listened to my requirements regarding the look and feel I wanted to portray in the design. Debbie presented different route and brand options with mock up ups of signage etc in situ which really helped to envisage the new logos etc in the work place. I wouldn't hesitate to recommend Clockwork Creative to anyone wanting a high class brand and look to there business."
Toby Phillips
Managing Director, TP Landscape Construction